5Post is a country-wide logistics company within X5 Retail Group that delivers 20 million parcels annually through 11,740 order pick–up points and postamates in convenience stores.
A significant increase in the capacity of sorting centers due to the increase in the pace of operations and the expansion of the network.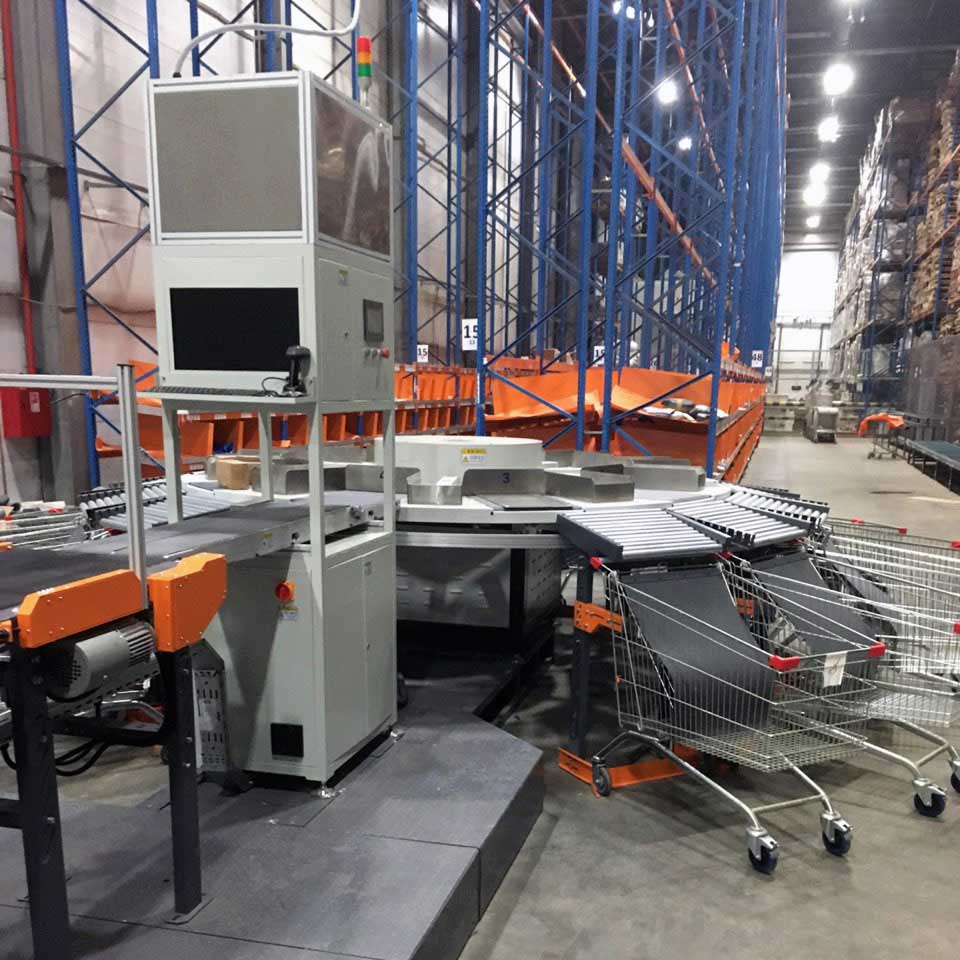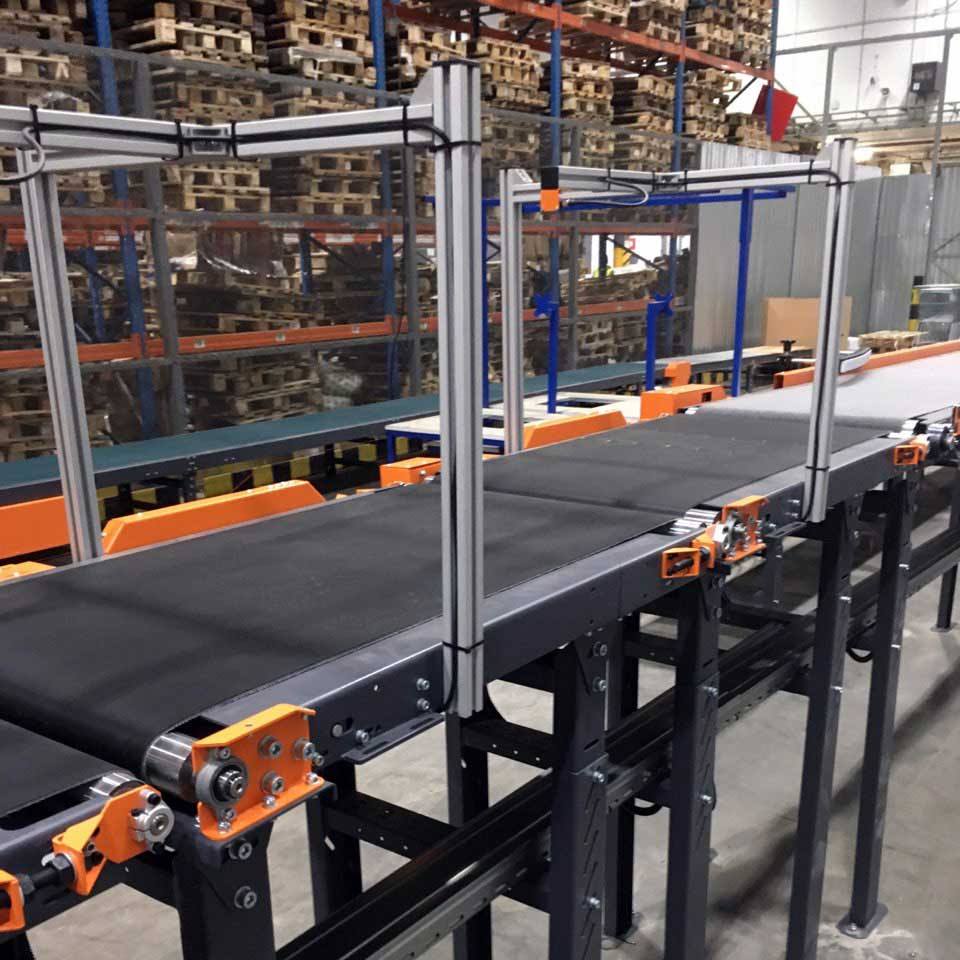 A series of high-performance sorting systems with weight control and automatic rejection installed at several sorting centers across the country.
Location:
Moscow region, Leningrad region, Sverdlovsk region
Together we can do more
Do you have questions?
Contact us to get advice from our specialists: