Our pneumatic drive is a reliable and wear-resistant unit that delivers outstanding performance and effortless ease of use. Designed to ensure optimal sorter performance, it is an excellent choice for small-volume sorting tasks.
Please note that the sorter may not be suitable for processing thin goods, such as letters, envelopes, or disks. However, we offer a specialized pneumatic mechanism for sorting operations that can be included with your sorter to maximize its efficiency.
Choose our pneumatic drive and experience high-quality sorting performance at a reasonable price, backed by our commitment to ongoing reliability and customer satisfaction.
Up to 2500 items per hour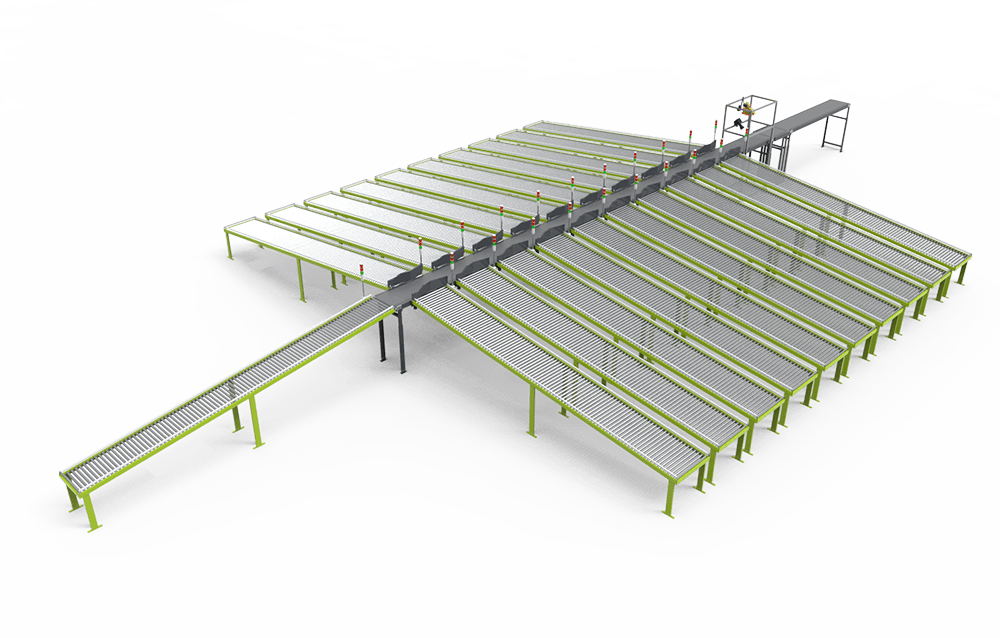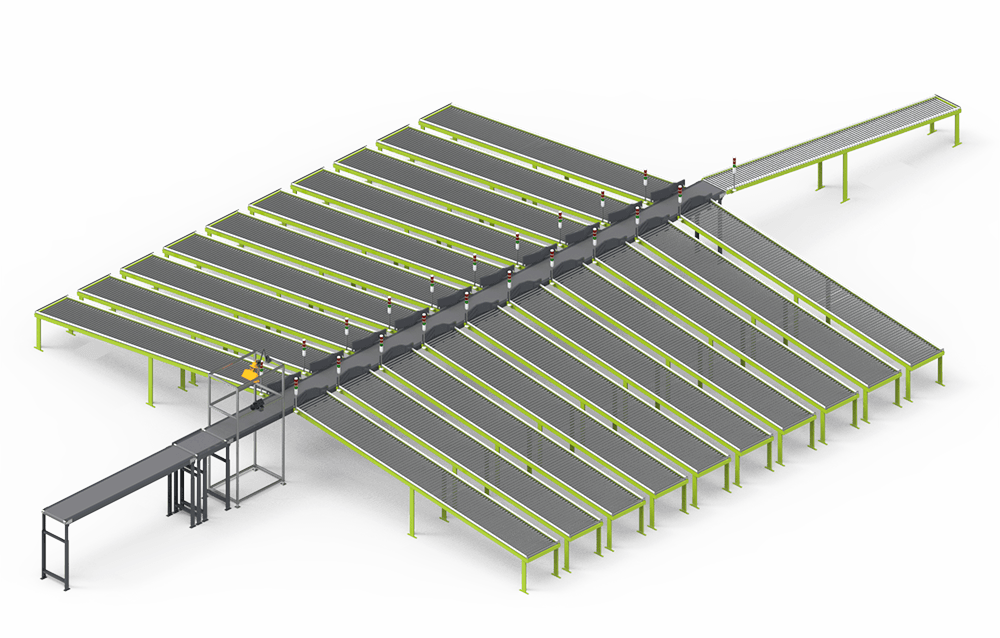 The Advantages of Pneumatic Sorting Technology
Diligence:
Specialized trays ensure efficient, precise sorting with reduced errors
Error Reduction:
Accurate sorting, real-time error detection for reliable results
Flexibility:
Versatile sorting system handles various shapes and packaging for efficient processing
Fast Payback:
Low cost of ownership with quick payback, ideal for businesses
Together We Can Do More
Do you need a sorter?
Contact us to get recommendations and sorter calculation for your business process