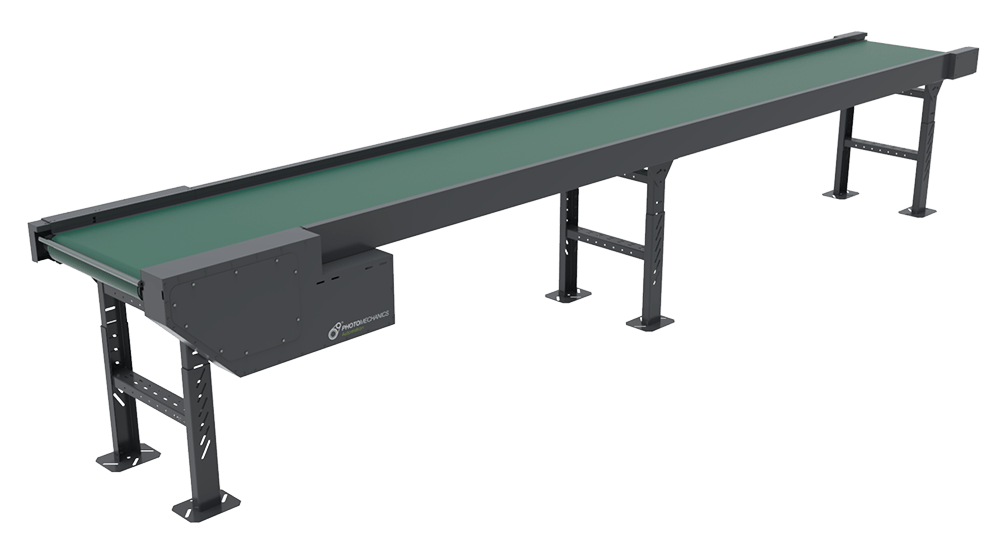 Simple, fast and practical return on investment
The conveyor belt remains to be the most popular tool in various industries, especially in warehouse automation.
Currently, it is rarely used as an independent unit, in most cases it is an element of more complex systems. It is suitable for moving large and small goods in both horizontal and inclined directions.
It features by high performance and unpretentiousness in use, allowing to effectively automate the manual transportation process. It is common in pharmaceutical, e-commerce.
The key criteria for choosing a conveyor supplier are:
Reliable components and availability of spare parts
The ability to scale the conveyor as the business prospers
Experience and a large number of completed projects
Permanent technical support
High speed of reaction to occurrences, site visits
Advanced software
Own staff of constructor engineers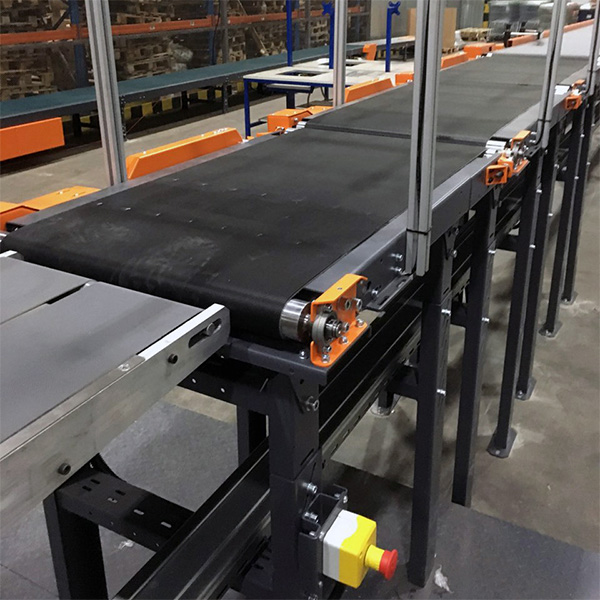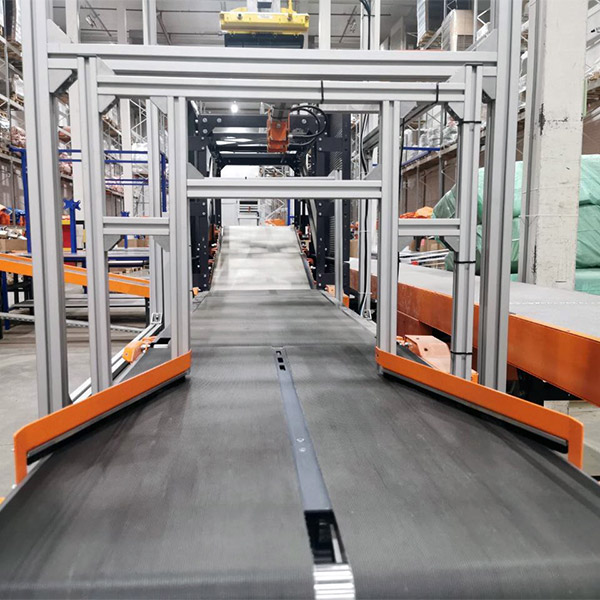 According to these criteria Photomechanics offers:
Extensive experience in the field of automation: by 2022 more than 15 conveyors and sorting systems have been built
Own production since 2011
High-quality element base: SEW Eurodrive, Schneider Electric, Omron, Advantech, Cognex, Wipotec, Mettler Toledo
The response rate to occurrences regulated, from 1 hour
High-quality element base
Own 24/7 technical support, consisting of qualified engineers
Own fault-tolerant Conveyor Control System (CCS)
The basic configuration includes the system for preventing congestion and overflow of roller conveyor.
Together we can do more
Do you need a conveyor?
Contact us to get recommendations and conveyor calculation for your business process