Since 2018, We have continued our fruitful partnership with our client, where we first installed a sorter system, and are proud to have launched a new conveyor layout that currently allows staff to retrieve and assemble beauty products that were ordered online.
The complex is designed to handle all aspects of high-volume product orders. From measuring dimensions, packing, measuring, weighing with subsequent sorting by transportation directions –while automating invoicing for each pallet. This has enabled FM Logistic to process and fulfill thousands of beauty product to orders with ease.
Customized sorter and conveyor systems for in-house operations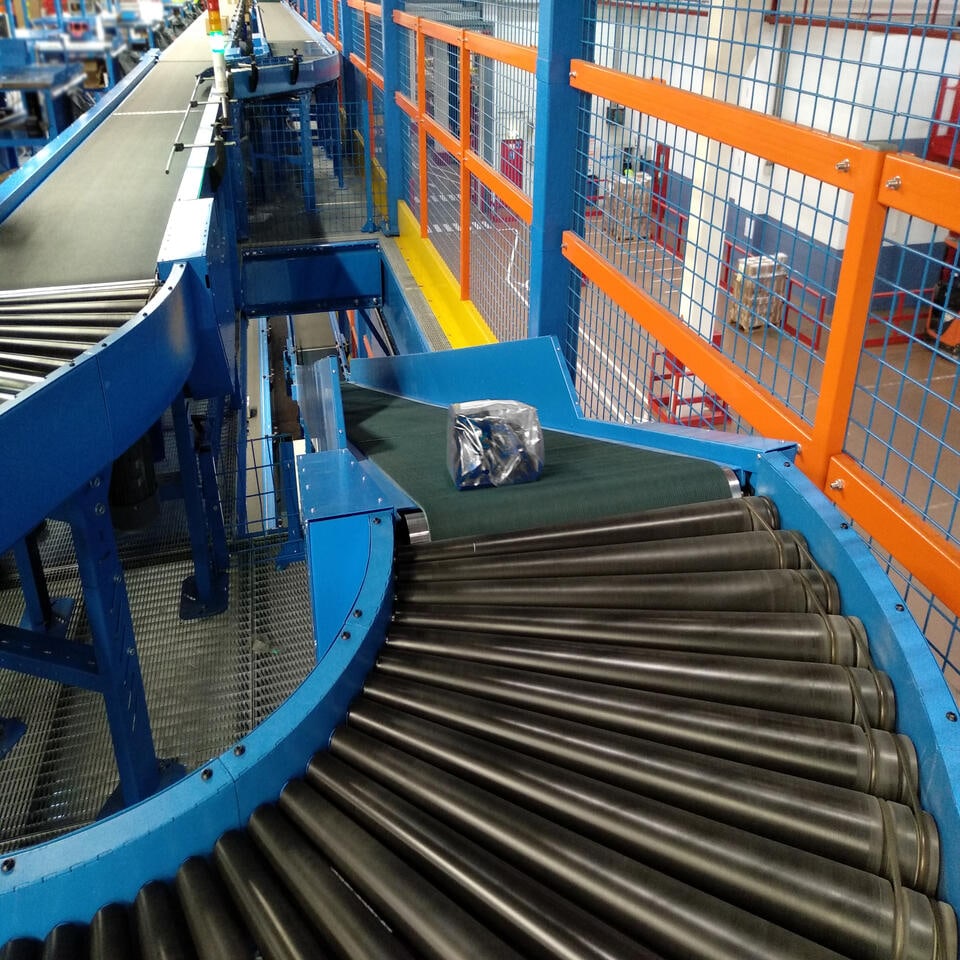 Supply of turnkey automation equipment
Development and production of conveyor equipment for the sorting center
Implementation of a common management system for the entire equipment complex
Integration with WMS
Installation and commissioning
Service maintenance
Custom Solutions
Photomechanics' specialists have developed an innovative solution that is designed to streamline the sorting process and increase productivity. By creating semi-automatic secondary sorting columns, we were able to assign up to three virtual goals of sorting by giving directions to one sorter target. This unique solution saves space, simplifies the sorting process, and ensures that our client can meet his productivity targets without compromising on efficiency.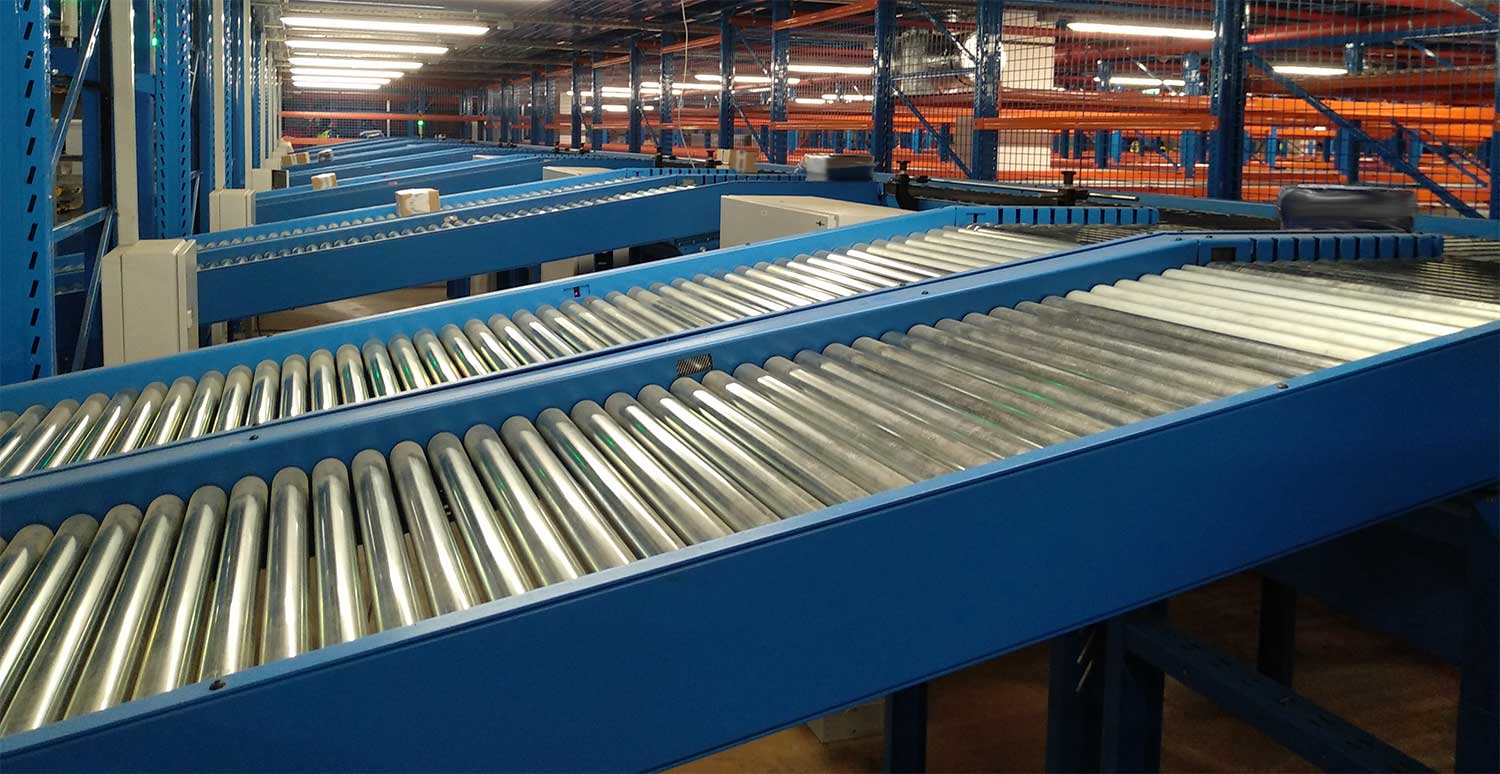 Together We Can Do More
Do you have any questions?
Contact us to get advice from our specialists: