LLC Photomechanics was founded in 2011 by brothers Sergey and Alexander Le-Zakharov.
The company now is a team of more than 50 dedicated top-specialists working in three main areas: automation of warehouse logistics, including high-speed sorting; CNC equipment for engineering classes in schools and universities; 3D and 360 photography.
The manufacturing facilities with newest industrial CNC machines, which ensures the efficiency of production and low dependence on outside contractors.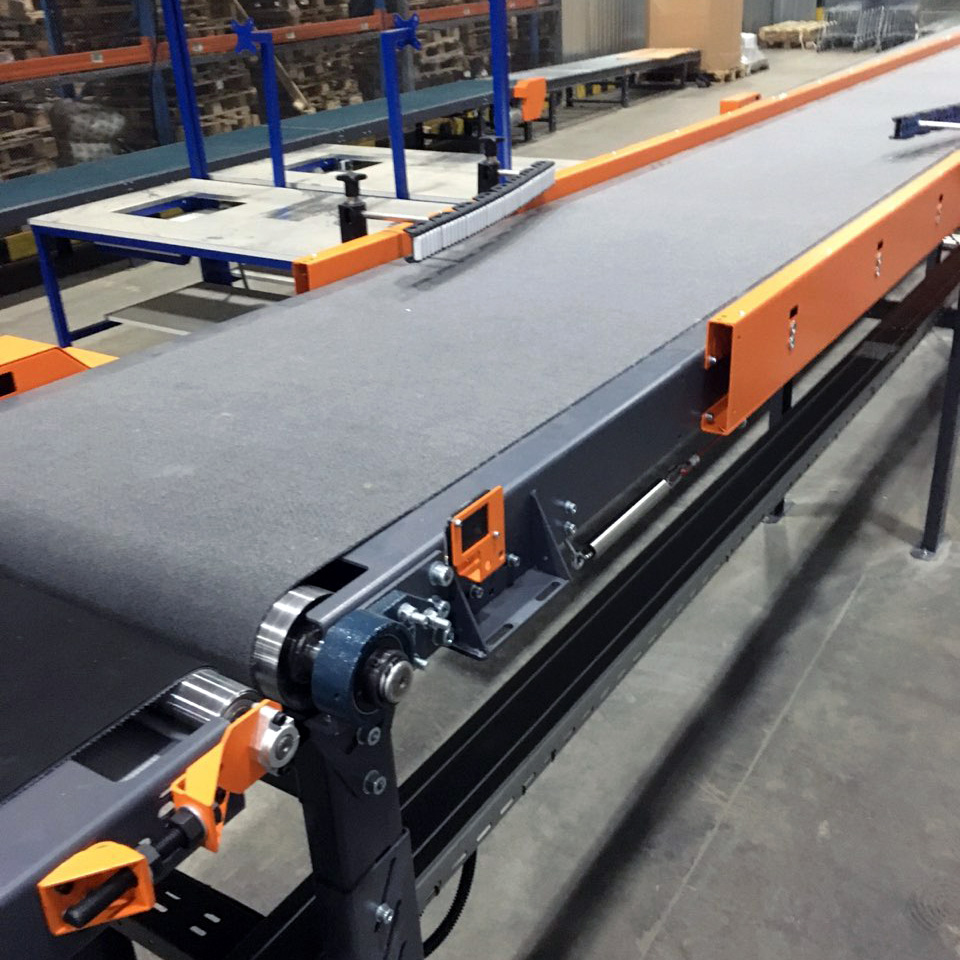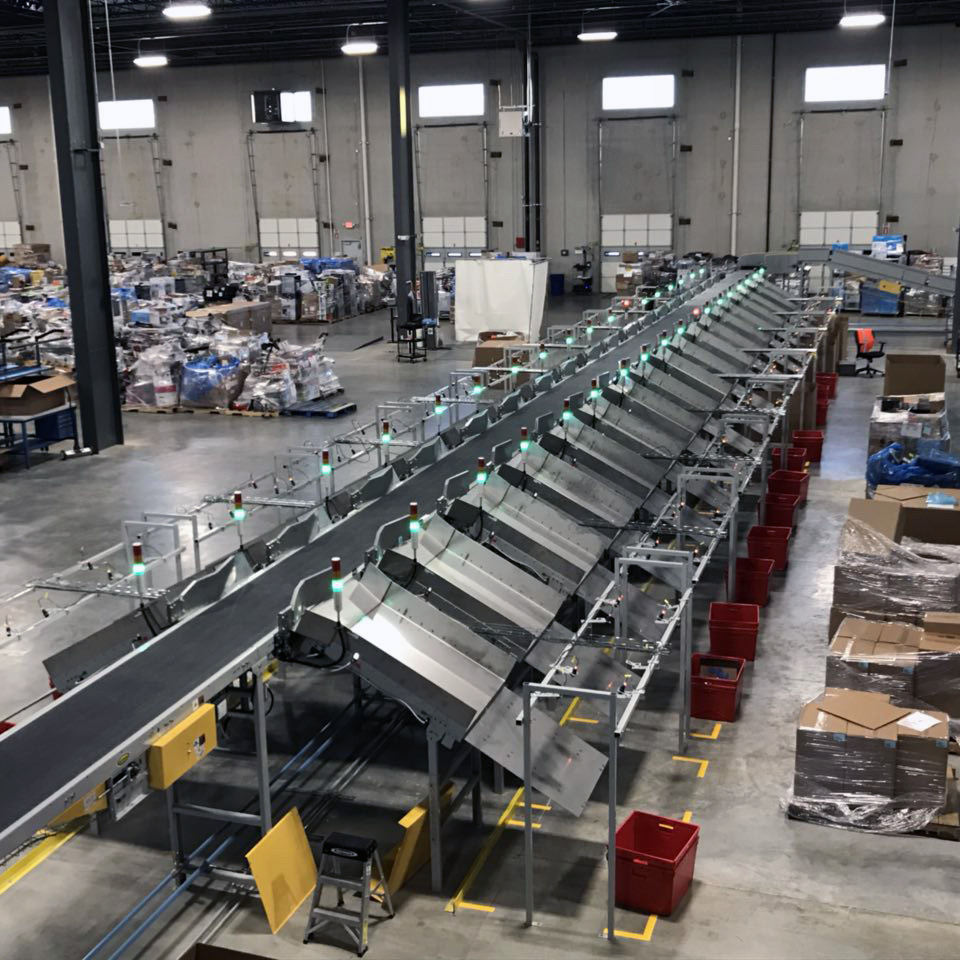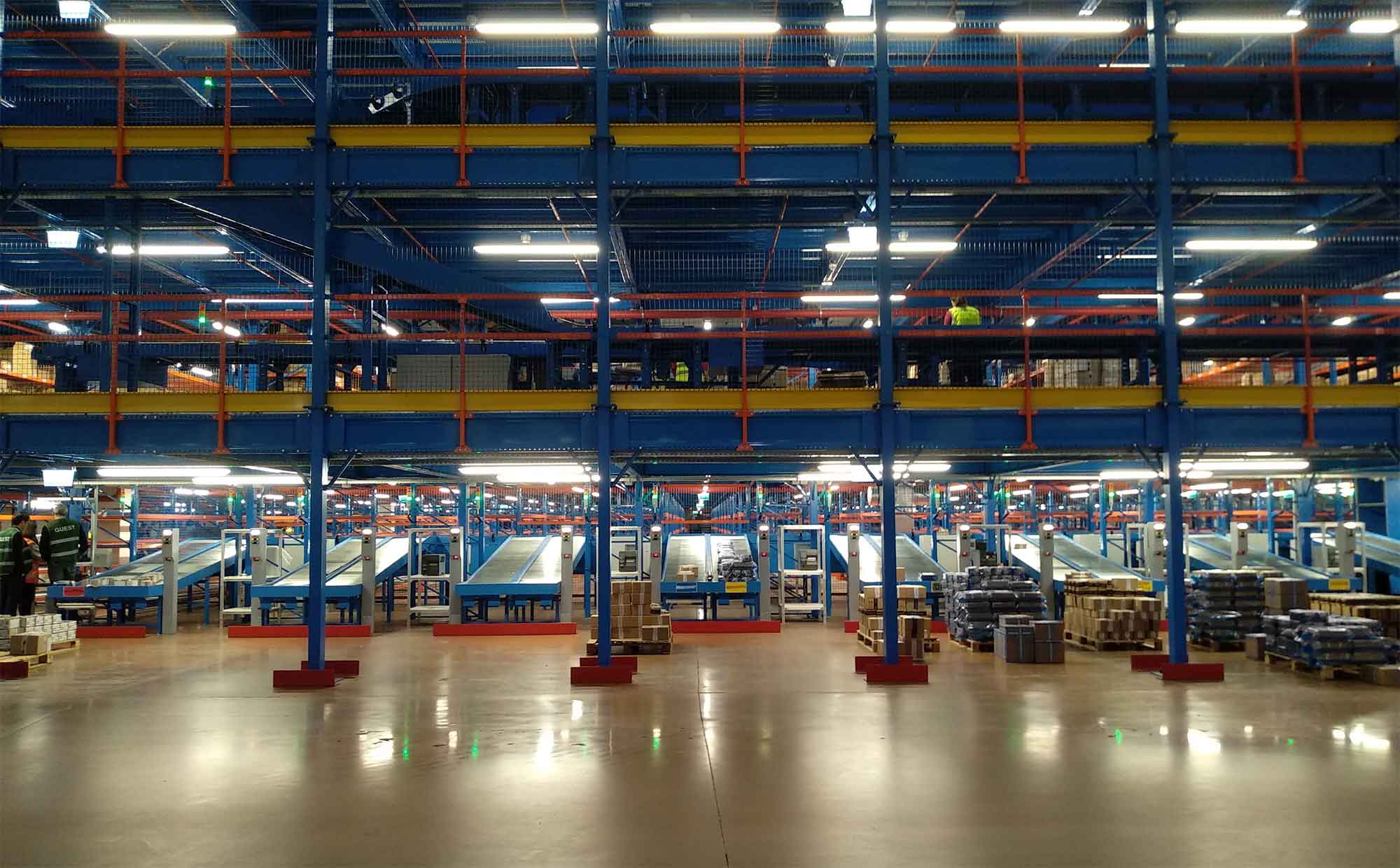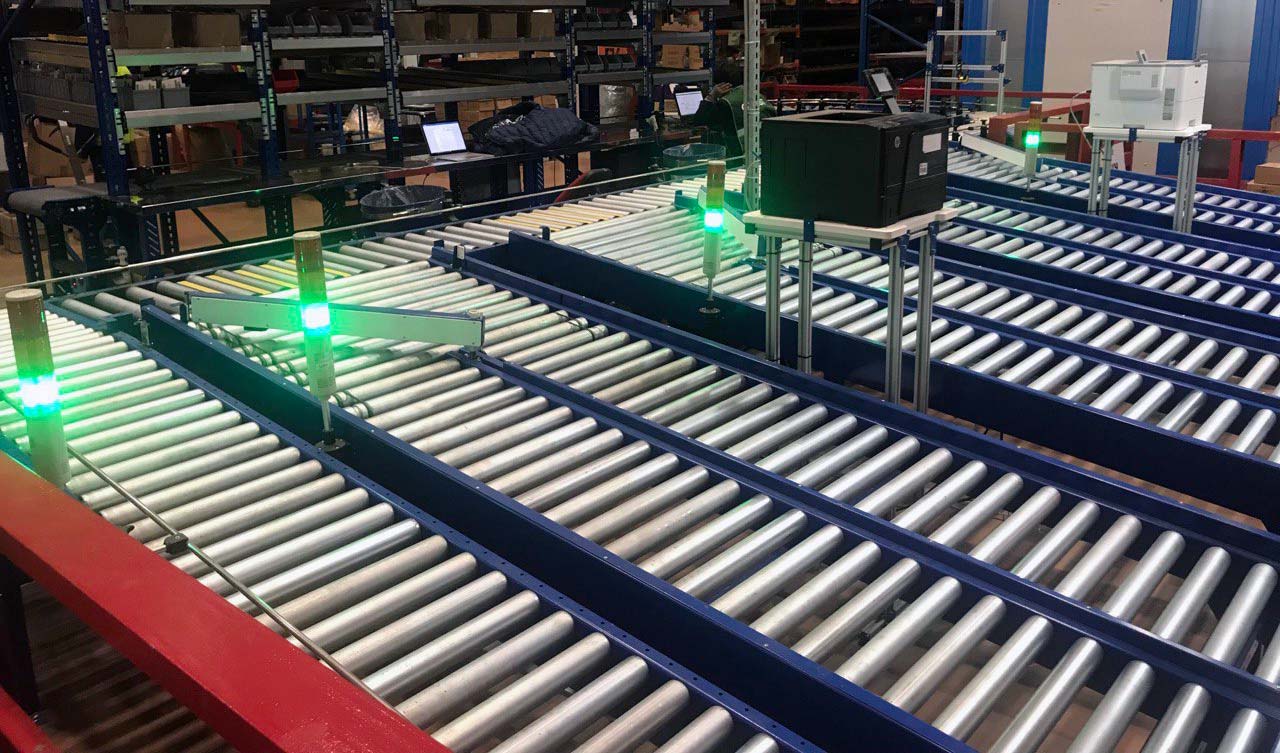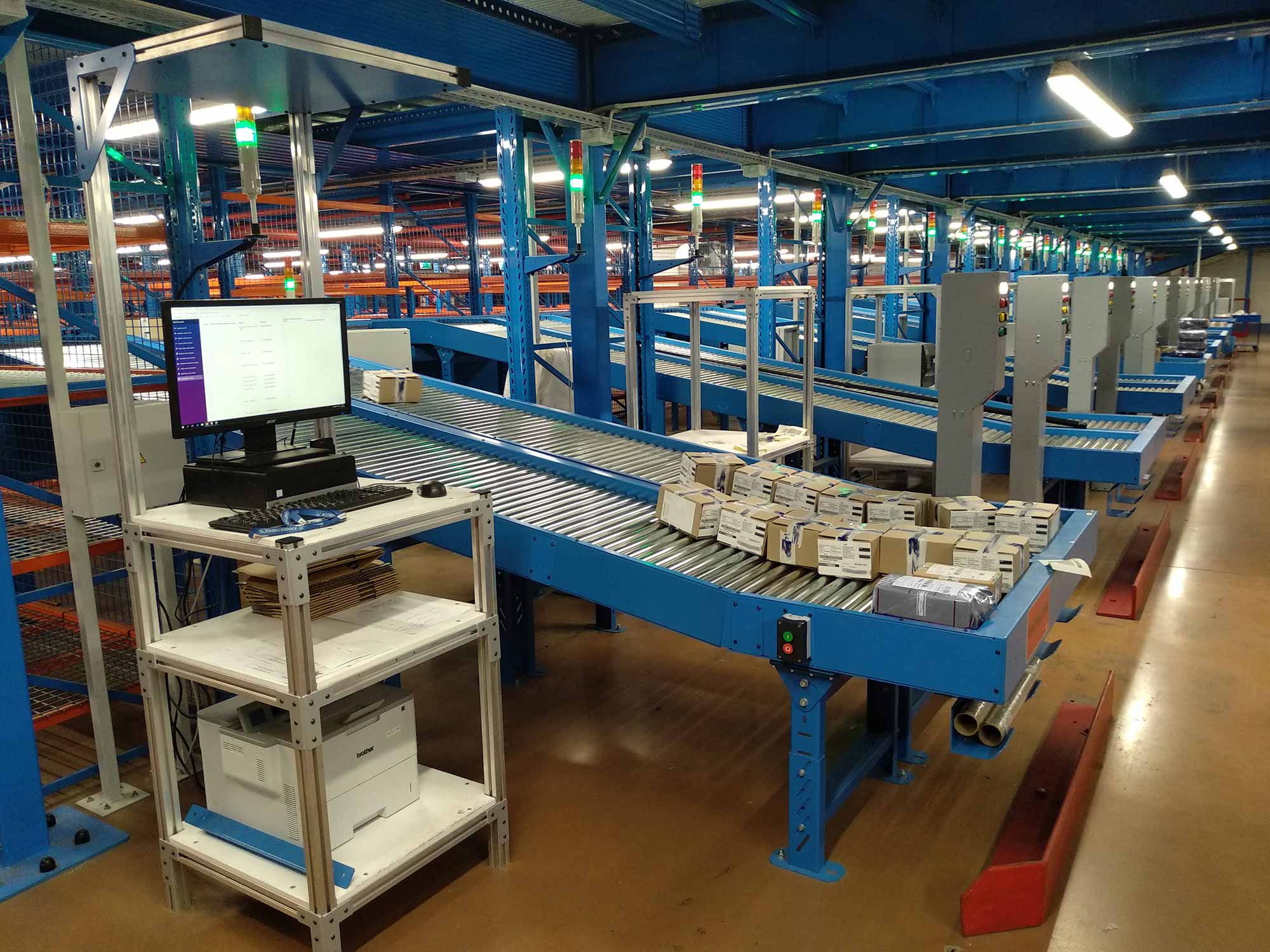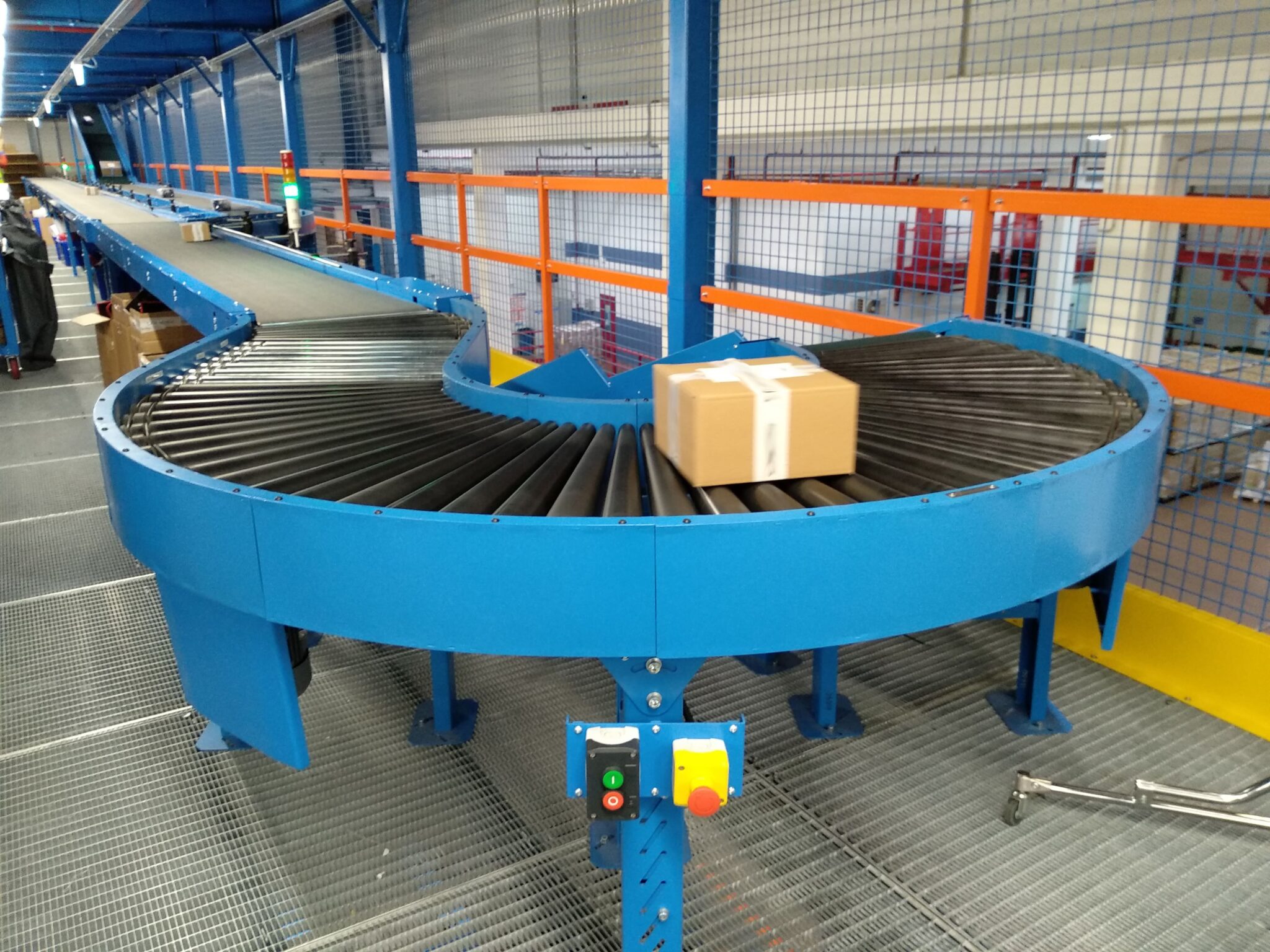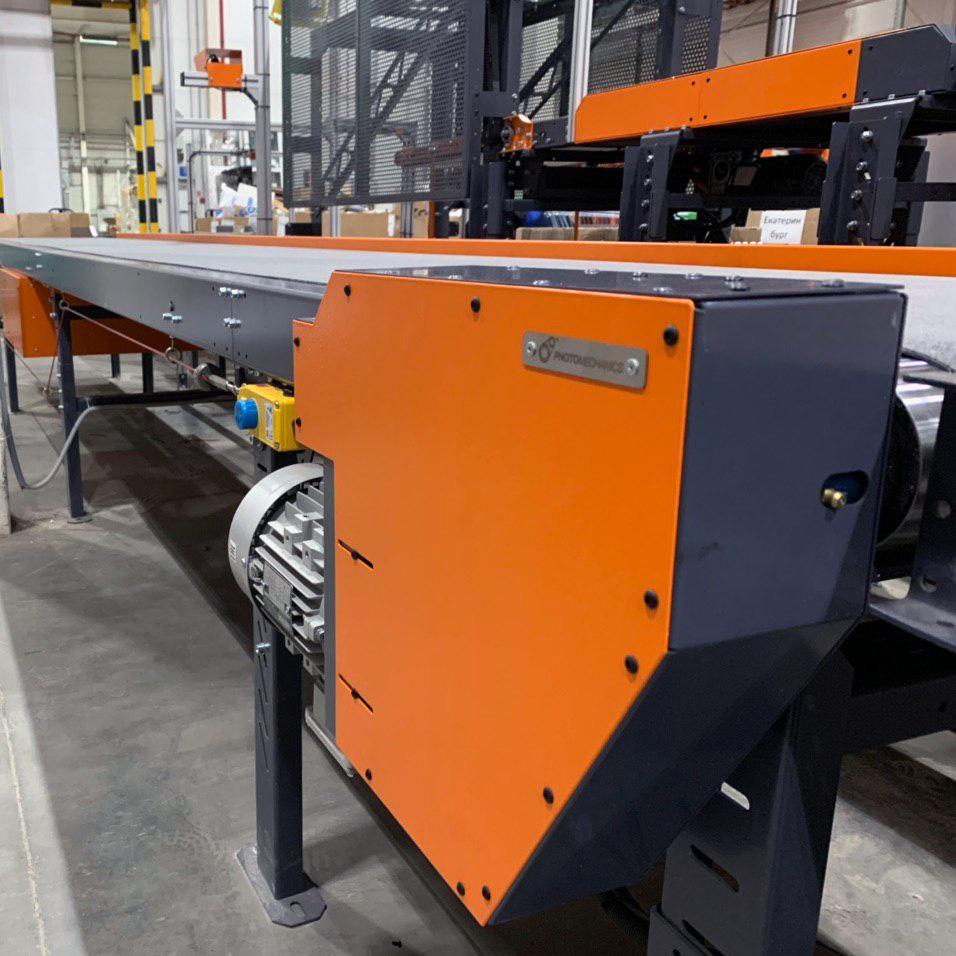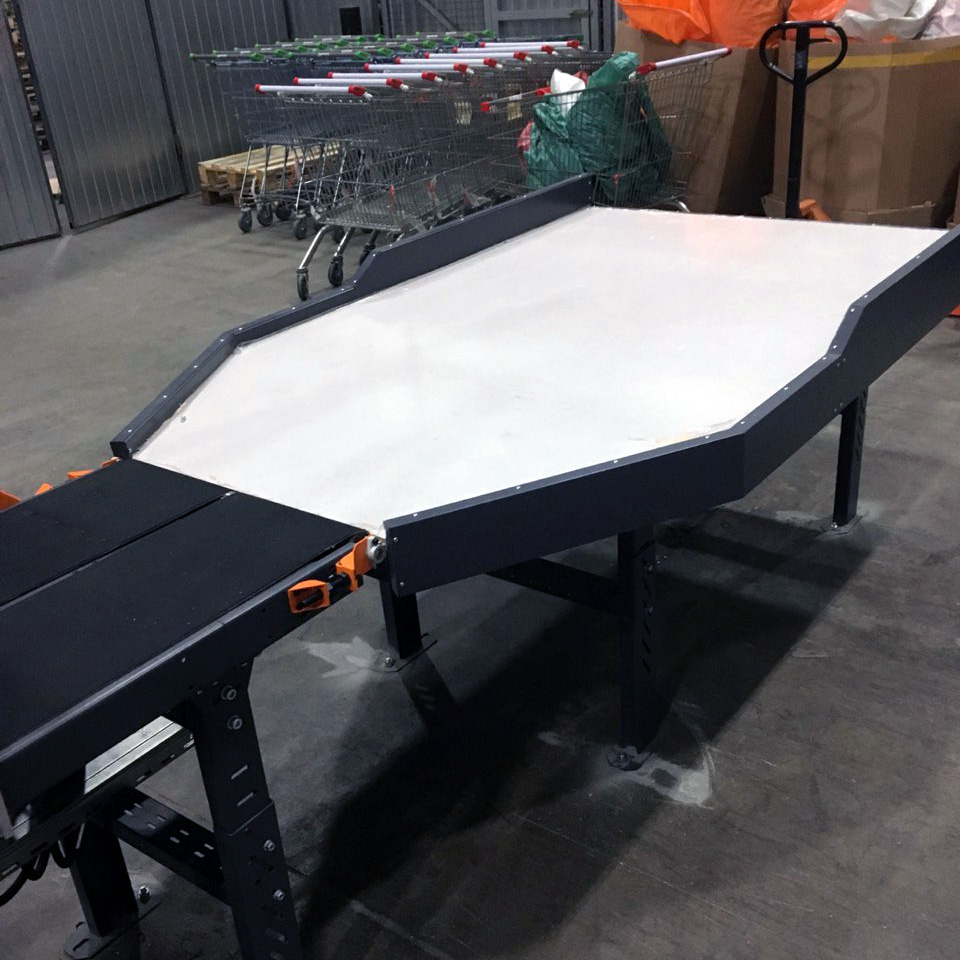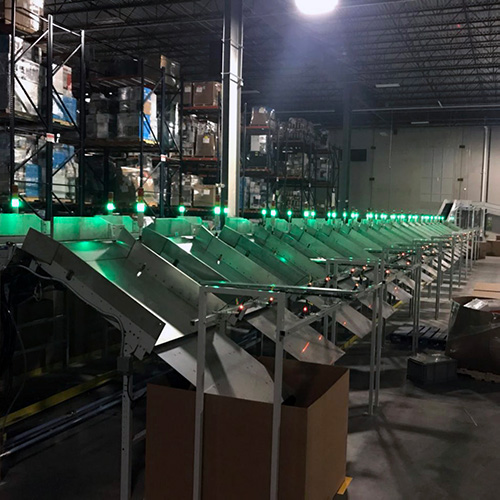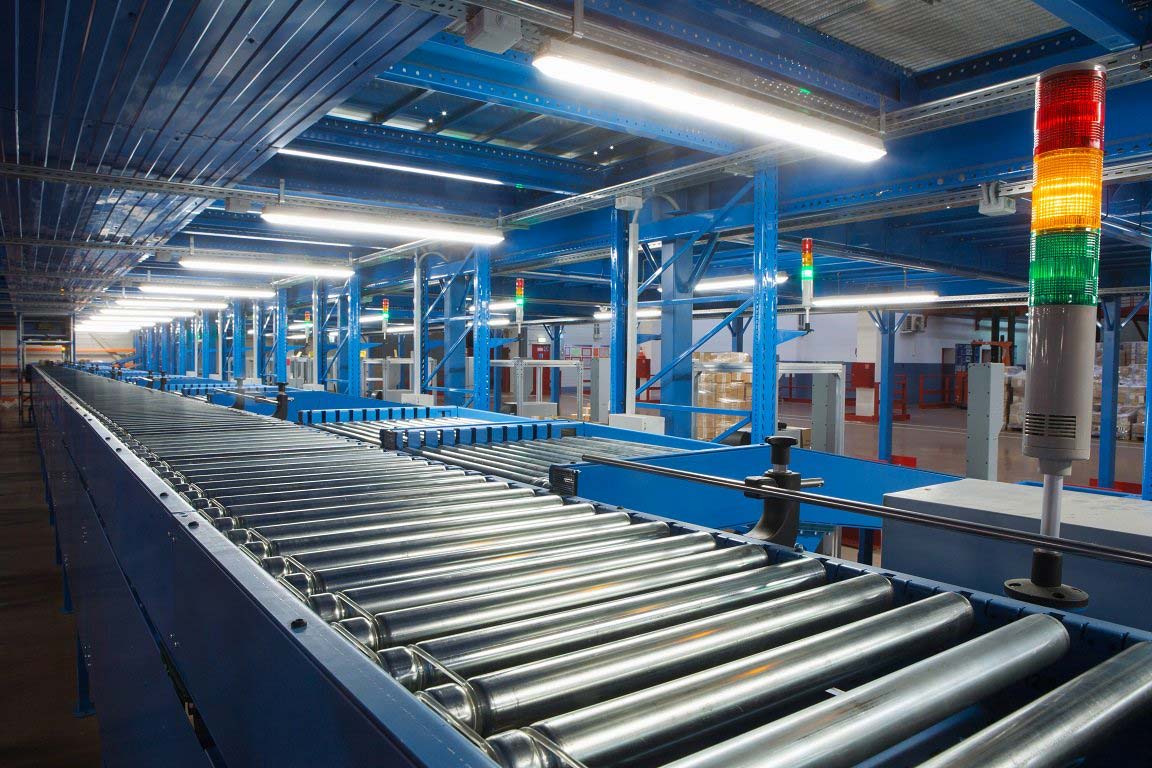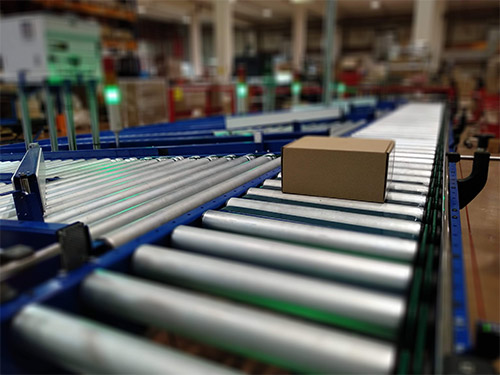 We invite you to visit our manufacturing facilities and see the assembly process of the equipment for yourself:
We are engineers - it's in the DNA of our company.
We maintain high quality of production at all stages. This is achieved due to highly qualified staff, own equipped production.
All key specialists are only inside the company.
We produce 75% of all components ourselves, thereby reducing the delivery time
We always think long-term, so we spend up to 15% of all annual revenue on developing new solutions and units. We protect some of these solutions by patents.
We understand that the capital of our company is people, so we regularly conduct trainings and pay for the training of employees.
We are constantly looking for highly-skilled people. We are open to new partnerships.
Do you have questions?
Contact us to get advice from our specialists: