The company working since 2011.
LLC Photomechanics is a manufacturer and integrator of intelligent sorting systems that increase the efficiency and accuracy of work at distribution center in the USA.
Sorting systems of our production are installed at leading retail players, 3PL operators and online stores. Due to modular components of our own production, we provide flexibility and scalability of processes for any business needs.
We reduce the delivery time
Our own production allows us to reduce the delivery time of equipment to three months. Modular designs of sorters ensure commissioning at the facility in a few weeks.
All sorters are equipped with modern and functional software that allows flexible configuration of equipment capabilities and provides integration with WMS.
In addition, a well-developed service network (20 cities in total) guarantees a quick response for accurate and smooth operation of your business
LLC Photomechanics offers not only conveyor and sorting equipment, but also gravity racks, mezzanine structures, put and pick to light systems. All this allows to implement the one stop principle and bring the productivity of your warehouse to a qualitatively new level.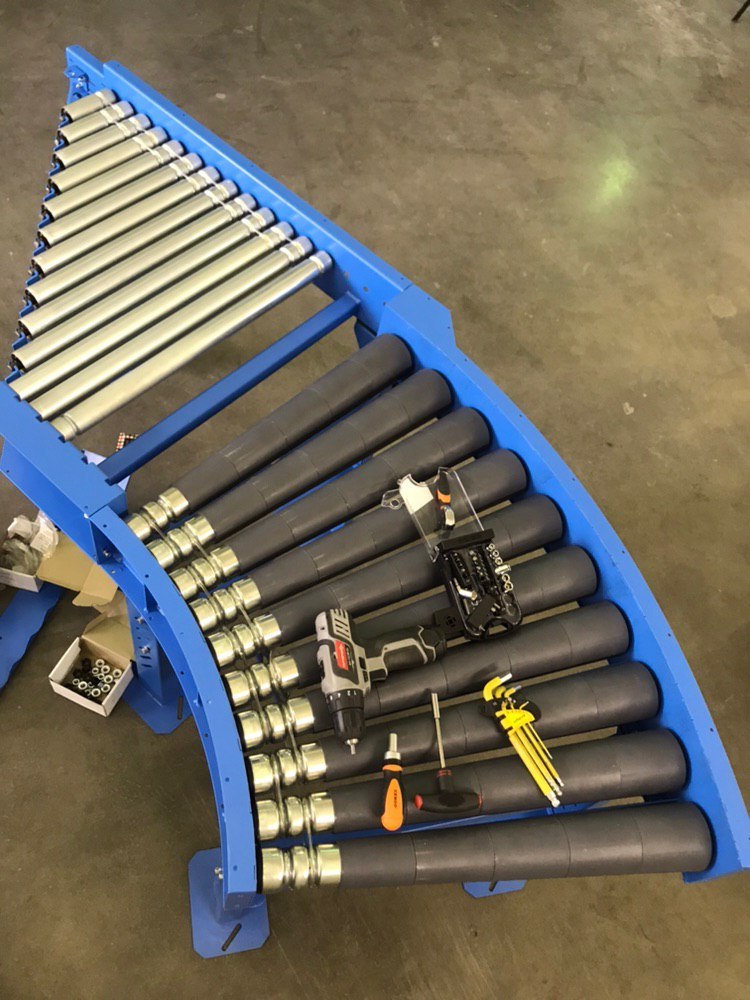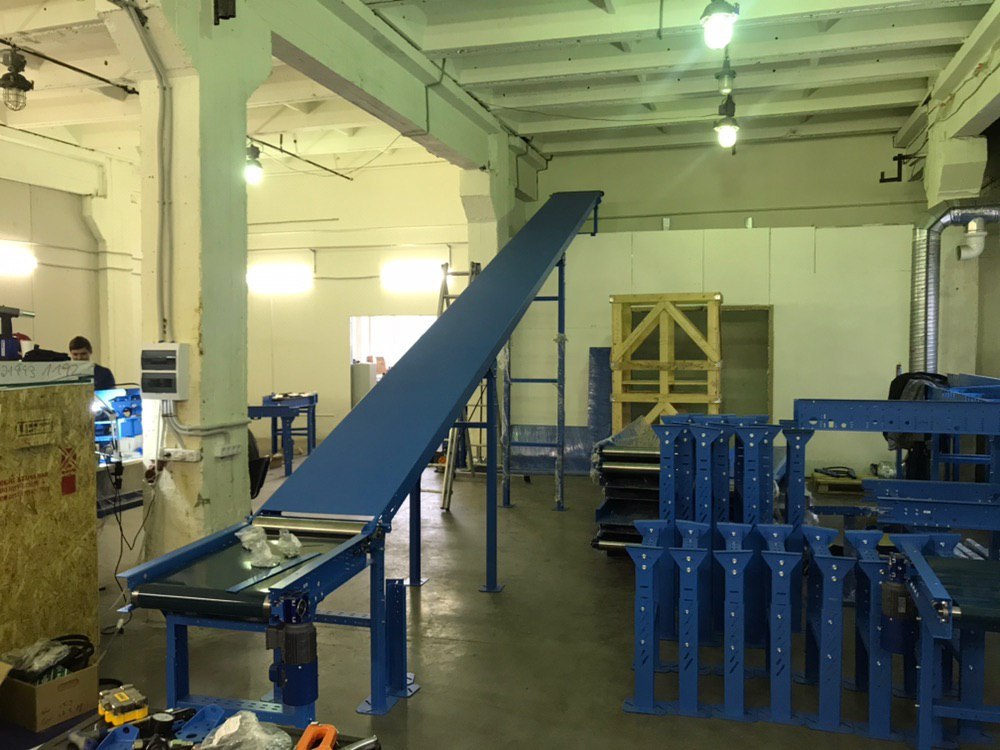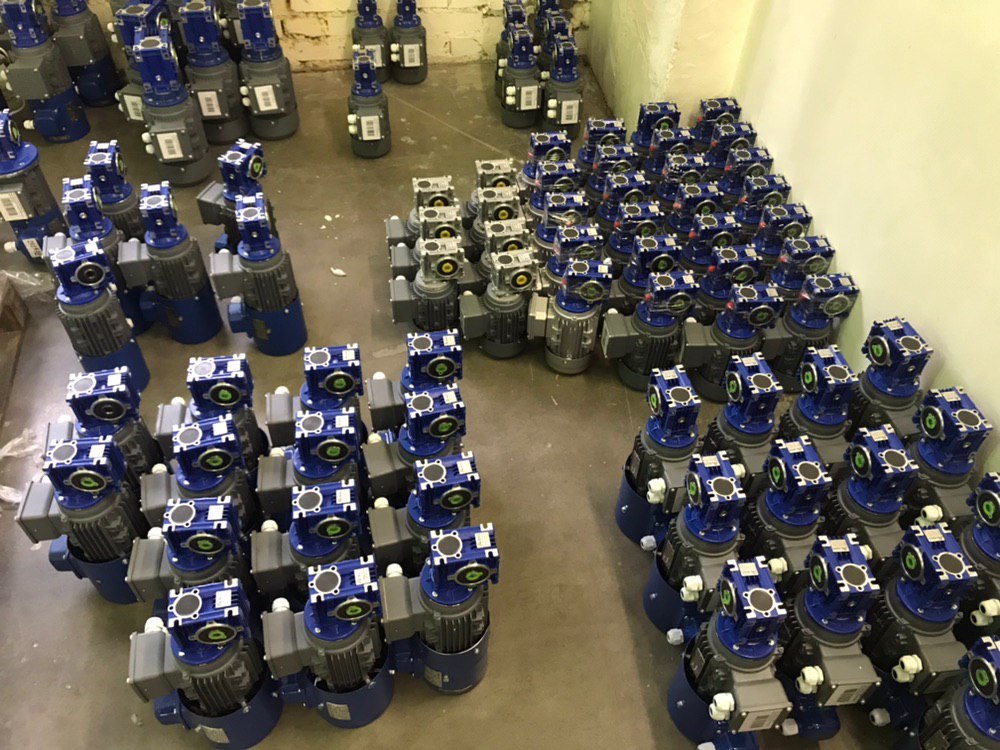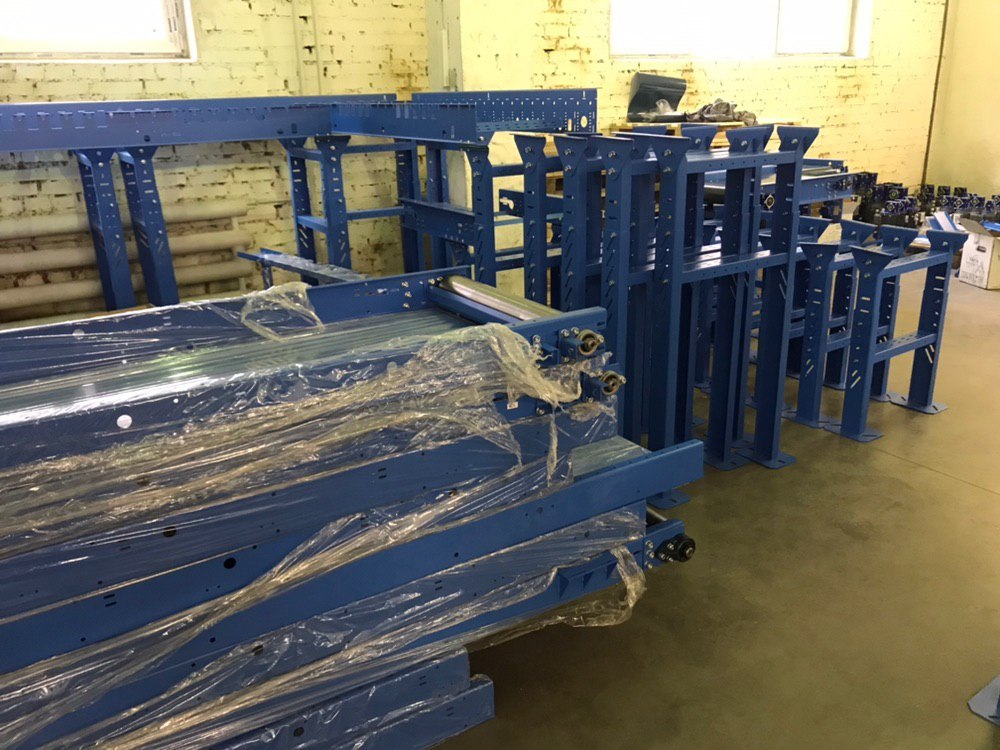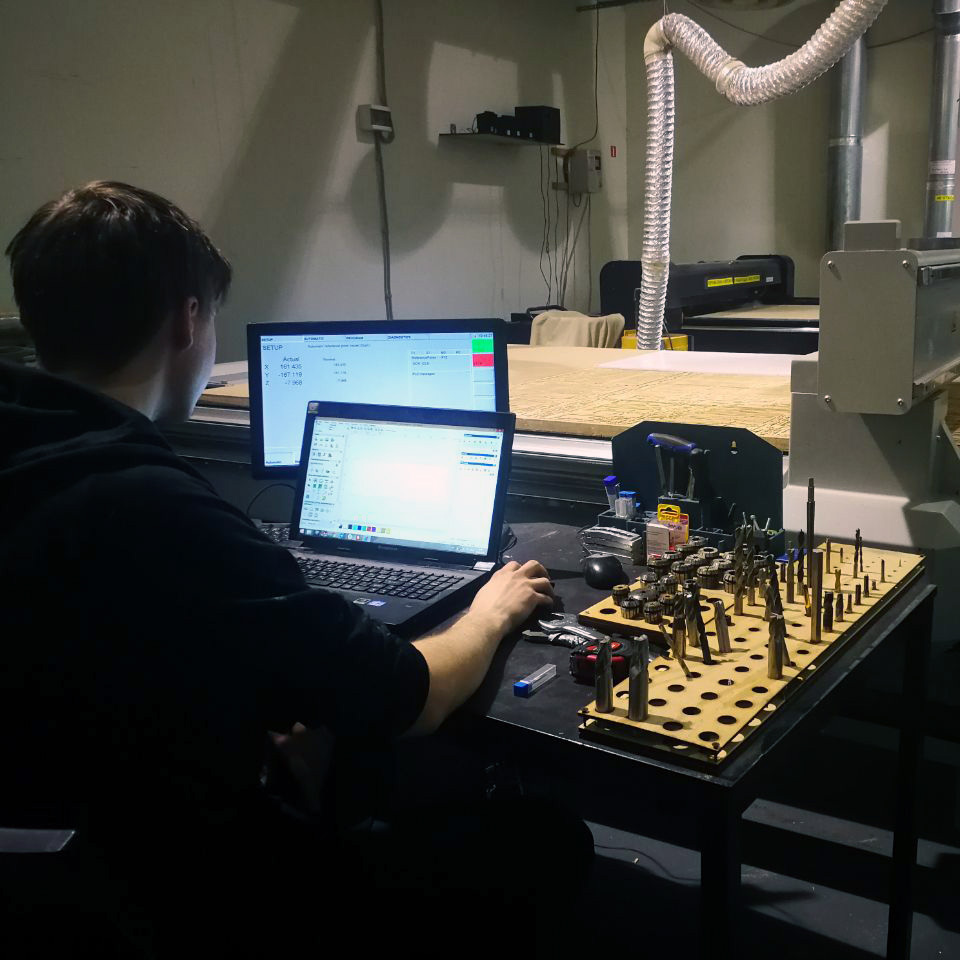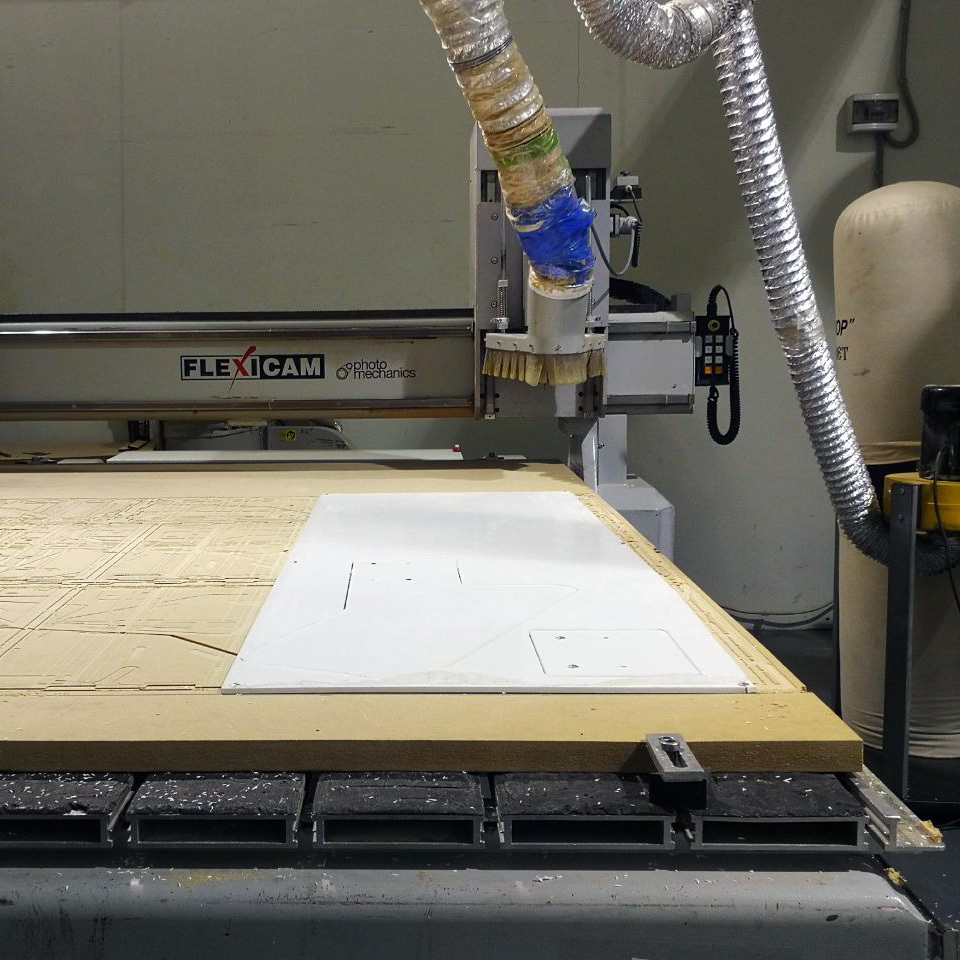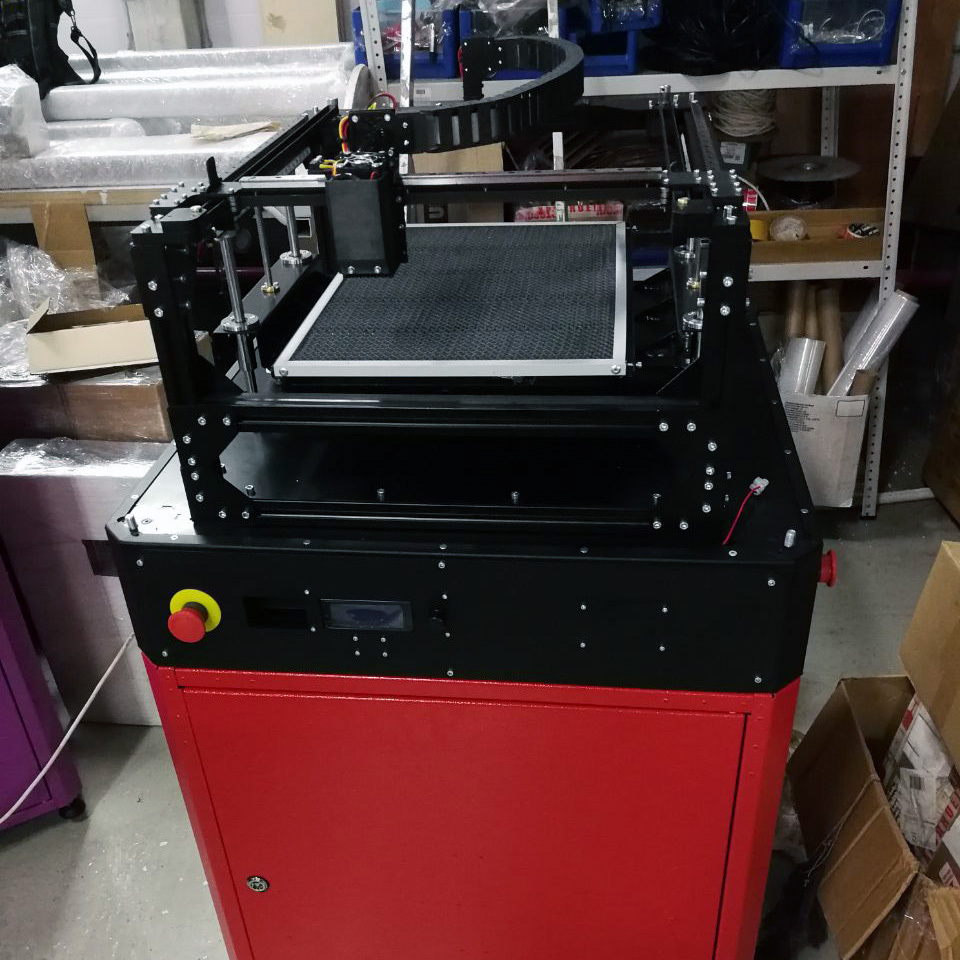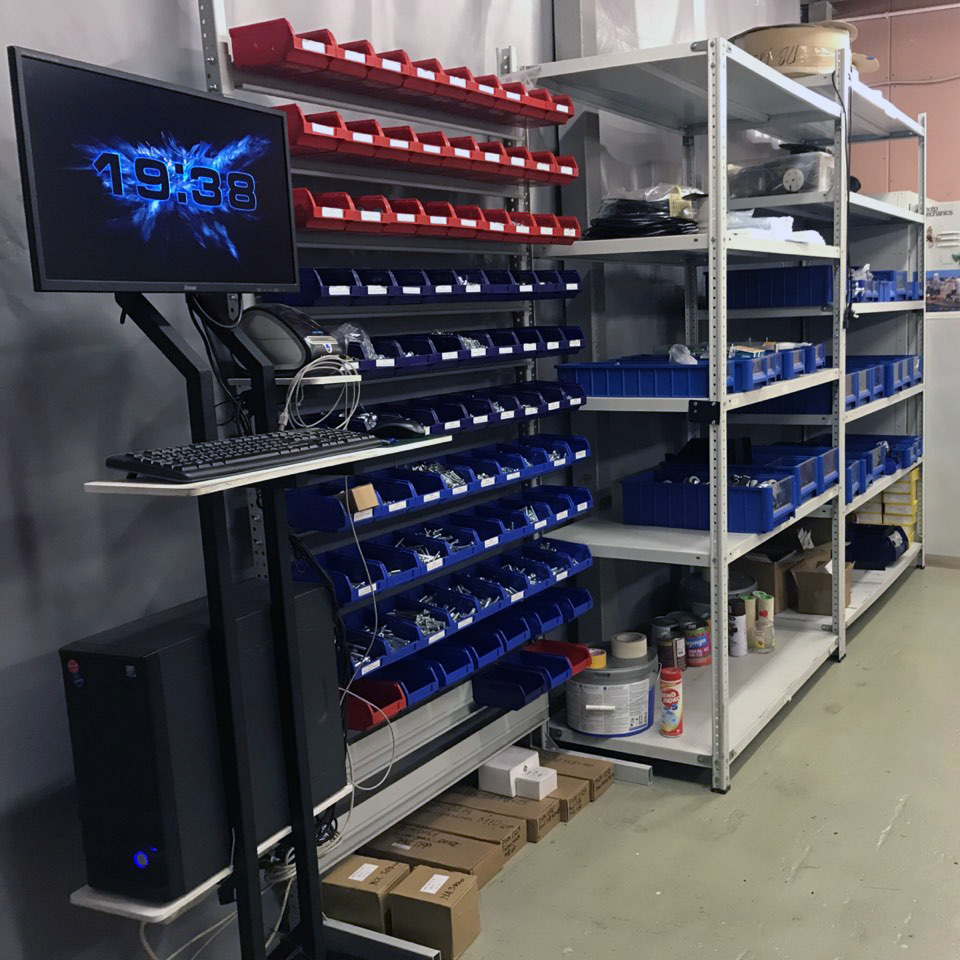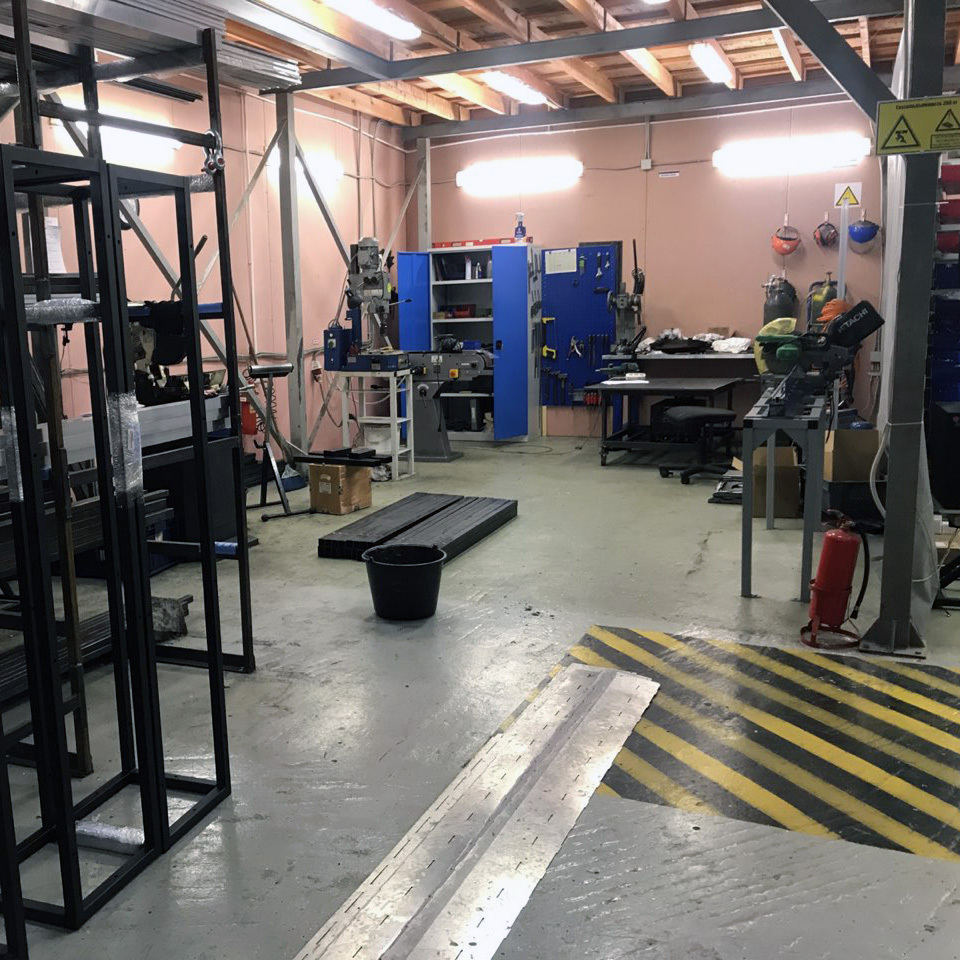 Do you have questions?
Sign up for the guided tour
Our manager will contact you to agree on the date of the visit