In 2019, Photomechanics introduced a sorting complex for processing online orders of beauty products from
FM Logistic

customers.
The tasks of the complex include: accumulation of collected orders in First In — First Out operation, packing orders into shipping boxes, weighing and sorting them by transport directions, automatic printing of invoices for each of the pallets.
The commodity circulation productivity is dozens of thousands of orders per day. According to the customer, the productivity of the complex has doubled.
Customized sorter and conveyor systems for in-house operations
Supplied and streamlined turnkey automation equipment

Designed and developed top-of-the-line sorting equipment for client's sorting center

A common management system was implemented for the entire equipment complex

Integrated our automation technology our client's existing WMS system

Professional installation and commissioning services provided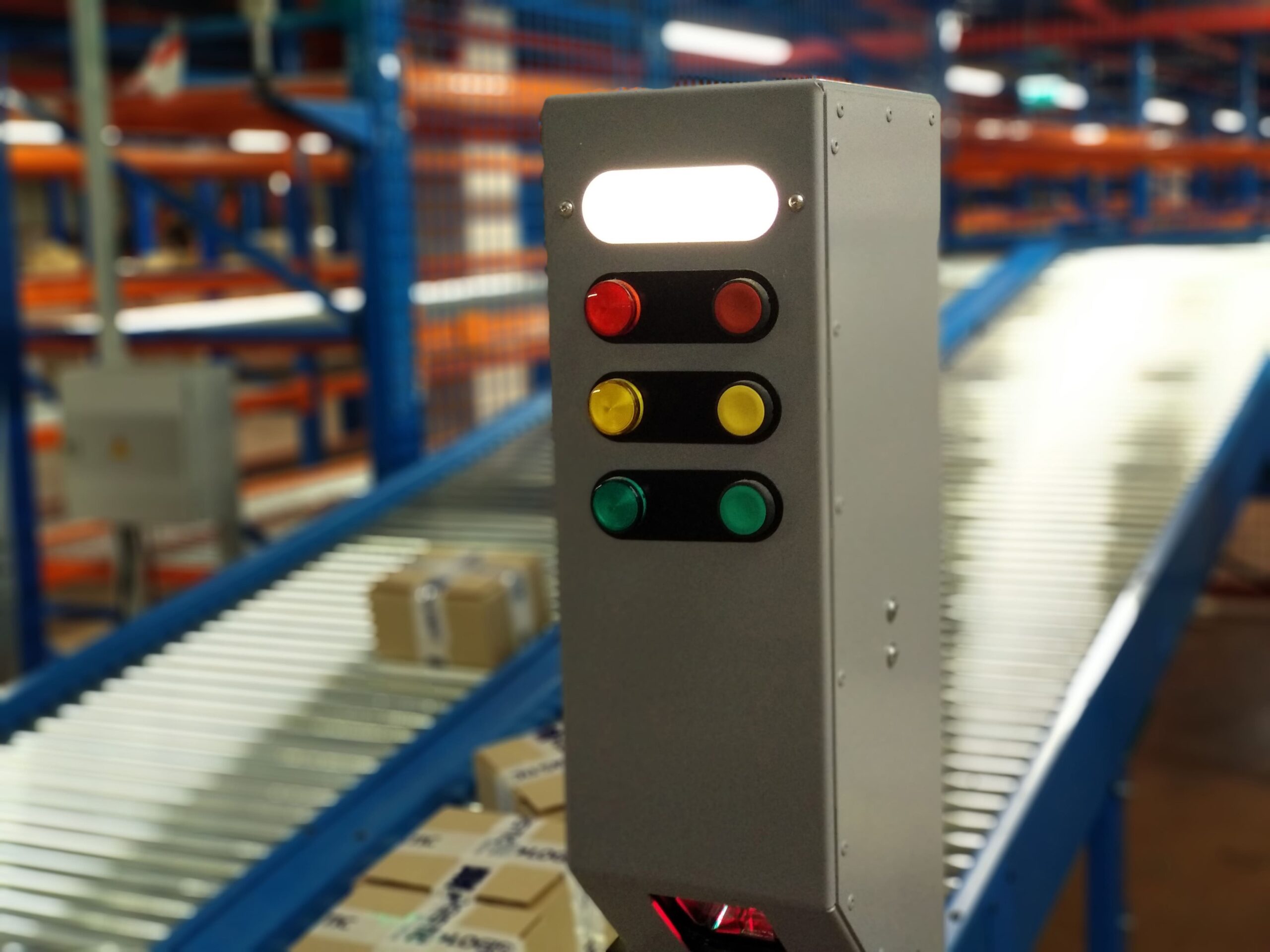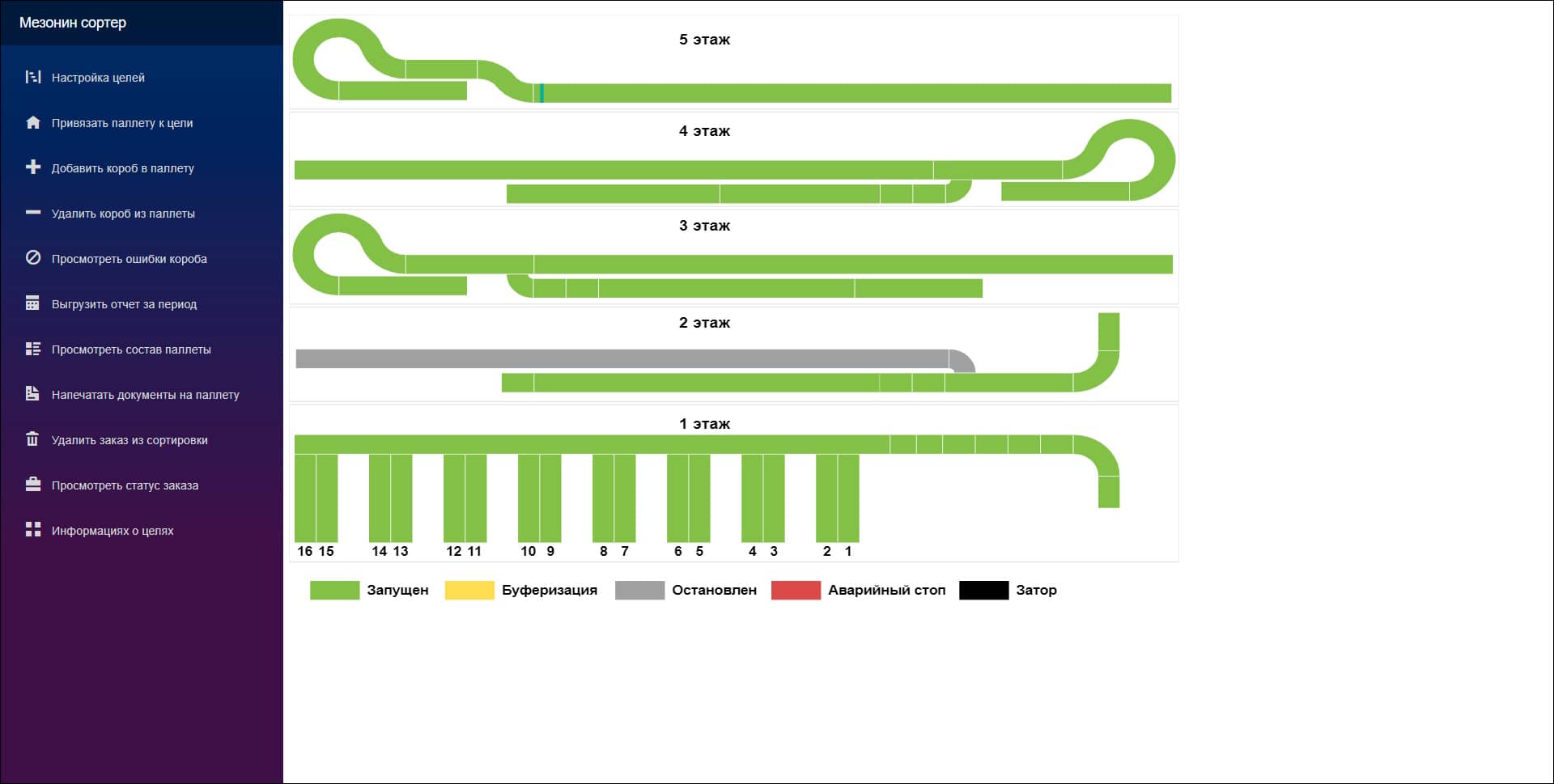 Custom
Solutions
With Photomechanics' new and intuitive web interface, we have enabled shift supervisors to seamlessly manage their entire logistics system from any device or browser. Providing them real-time updates and progress of shipment details at all times. In addition, automatic invoice printing has also been implemented on stationary printers at sorters, which has significantly improved efficiency and reduced cargo preparation time by 50%.
Together We Can Do More
Do you have any questions?
Contact us to get advice from our specialists: