In 2019, Photomechanics introduced a sorting complex for processing online orders of beauty products from FM Logistic customers.
The tasks of the complex include: accumulation of collected orders in First In — First Out operation, packing orders into shipping boxes, weighing and sorting them by transport directions, automatic printing of invoices for each of the pallets.
The commodity circulation productivity is dozens of thousands of orders per day. According to the customer, the productivity of the complex has doubled.
Sorter and conveyor system of LLC Photomechanics
Conveyor Control System (CCS) —  the control system developed by LLC Photomechanics, completed and configured to meet the requirements of the customer
Supply of turnkey automation equipment
Development and production of sorting equipment for sorting centers
Implementation of a common management system for the entire equipment complex
Integration with WMC
Installation and commissioning
Service maintenance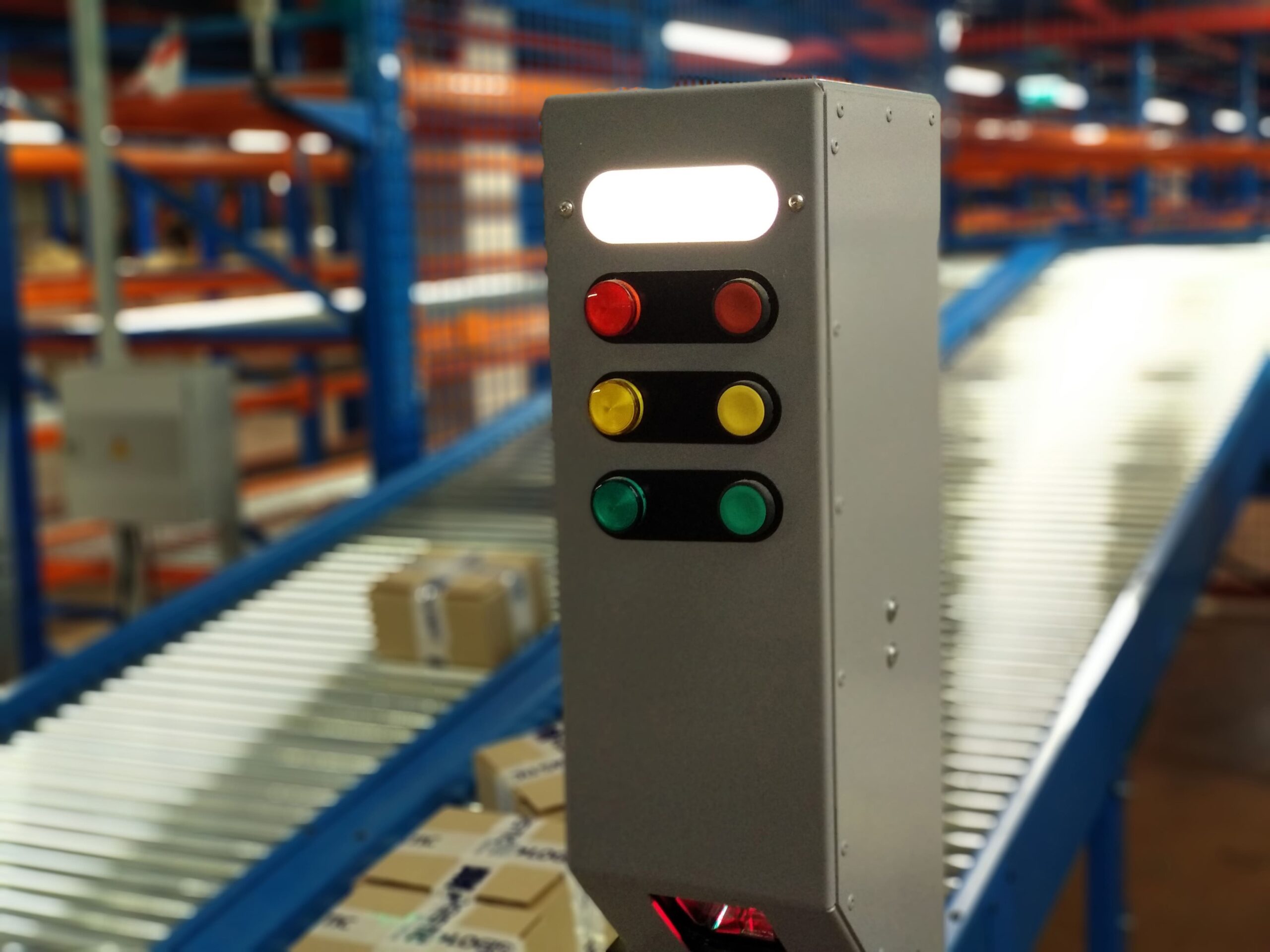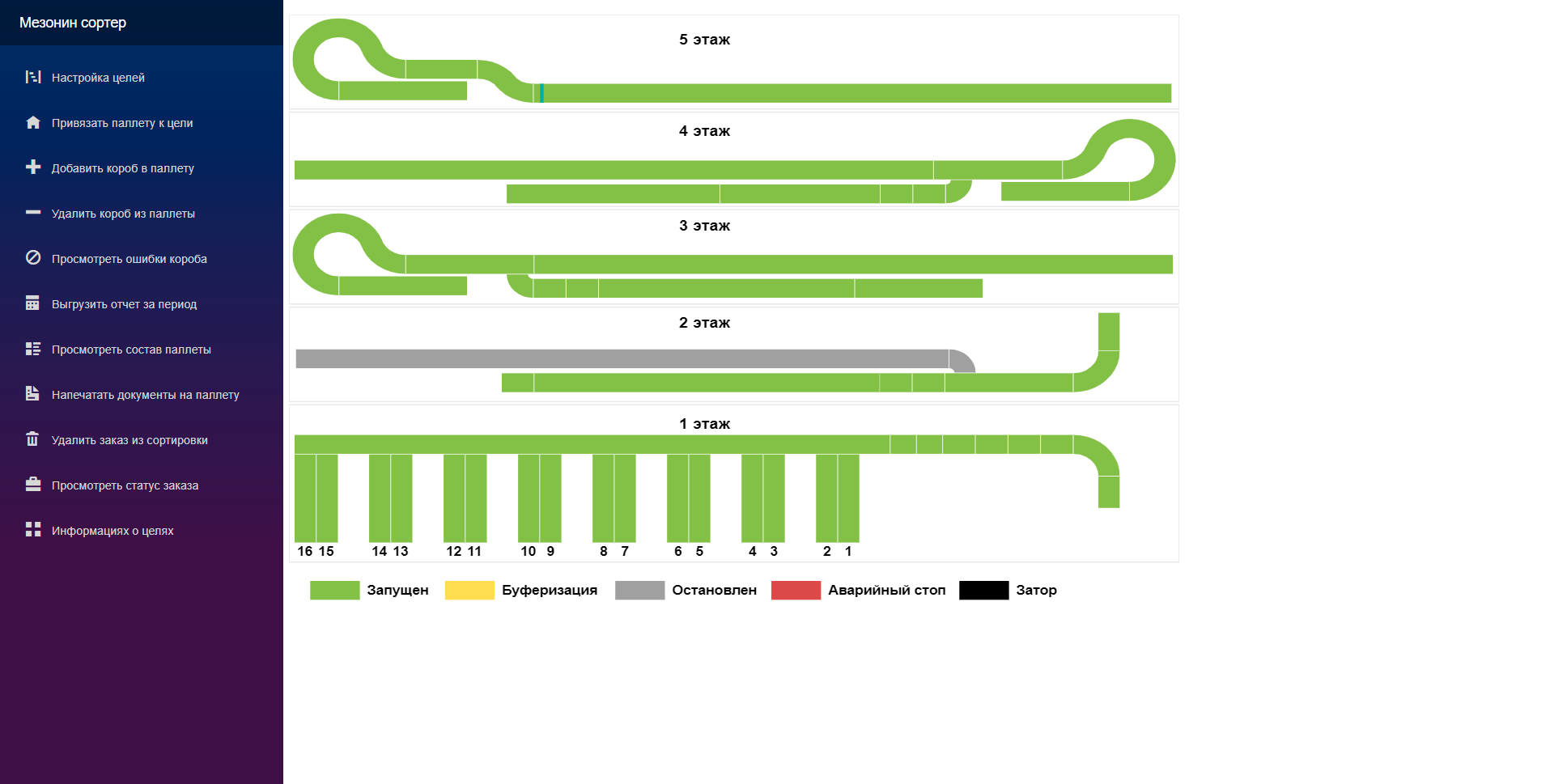 Non-standard technologies
Specialists of LLC Photomechanics have developed a web interface for managing the entire system from any browser. Thus, the shift supervisor of the site can track the status of work directly from a tablet or phone. Automatic printing of invoices on stationary printers at the sorter was also implemented, which allowed to speed up the process of preparing cargo for shipment by 2 times.
Together we can do more
Do you have any questions?
Contact us to get advice from our specialists: