The Cross Belt sorter produced by Photomechanics is a high—speed, compact, bidirectional sorter that carefully transports goods in any package. The popularity of this sorter for e-commerce is caused by a wide range of sizes and weights of processed orders.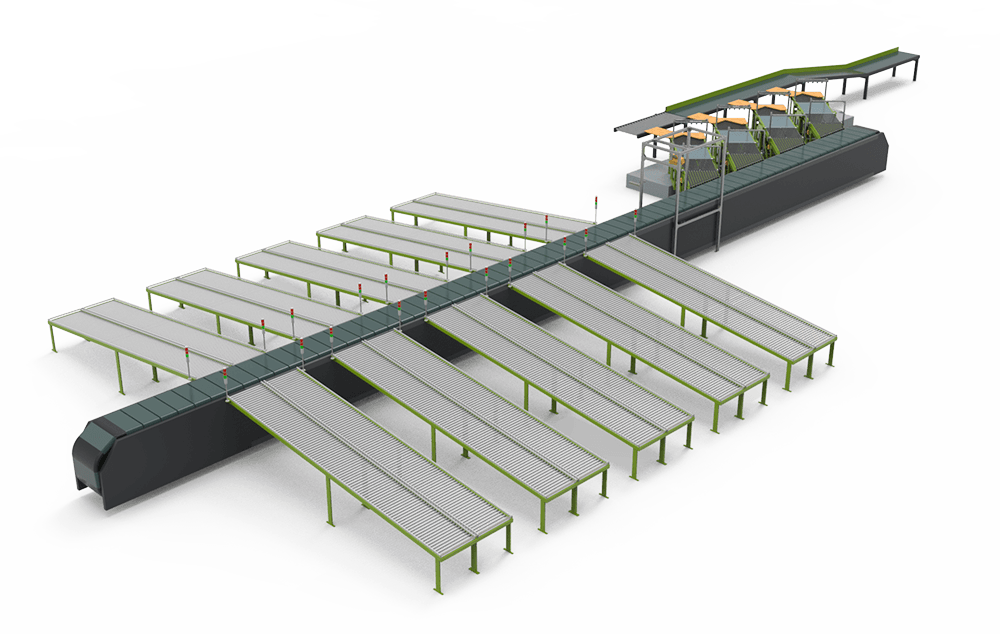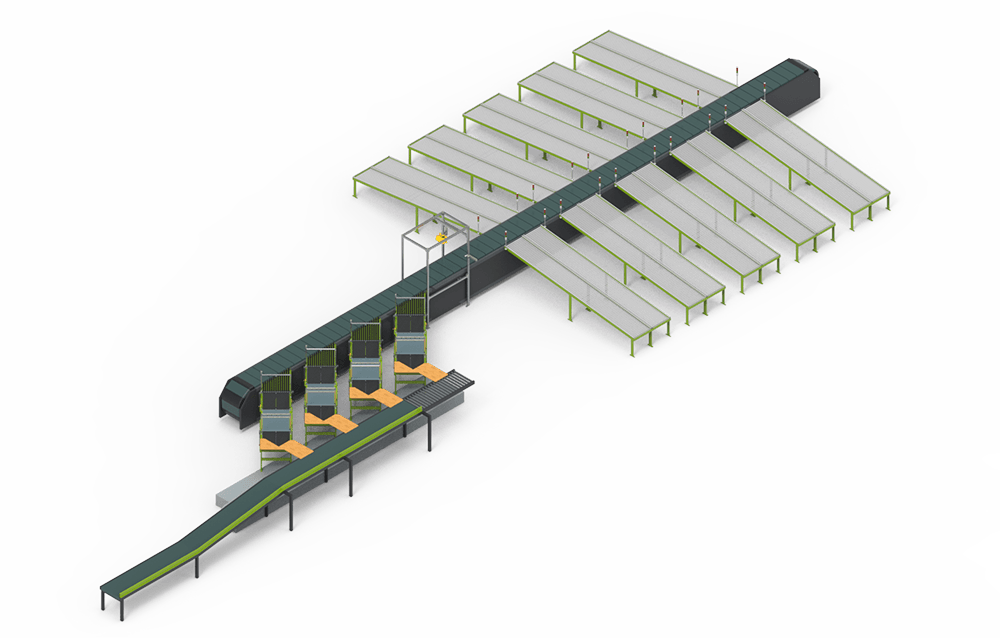 Benefits of Cross-Belt sorter
Implementation period
from 6 months
Production
High-precision production and own software
Components
European components
Fast payback
Low CAPEX and cost of ownership
Together We Can Do More
Do you need a sorter?
Contact us to get recommendations and sorter calculation for your business process