Conveyors have two main items of expenditure:
When you carry on capital costs, you should not forget about operating costs, since the service life of your conveyor system ultimately depends on them. This is the only way you can be sure that you will provide the effective implementation of the planned business process.
Recommendations for increasing the service life of equipment: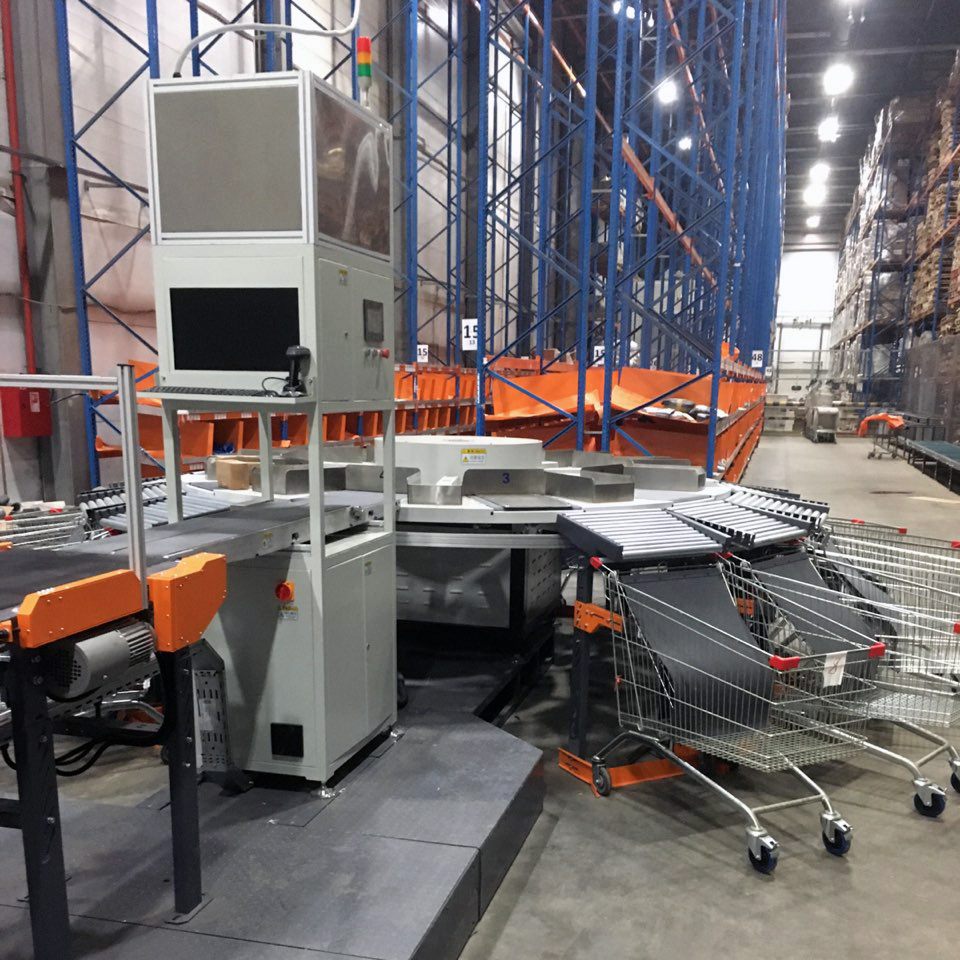 Learn more about each item::
To summarize:
Your conveyor and sorting systems will last longer if you act systematically and consistently.
Pay attention to the purpose of the equipment and the assessment of its requirements. Use the equipment for its intended purpose in suitable environmental conditions, carrying out regular maintenance.
Following these recommendations, you will be able to ensure high-quality and long-lasting operation of your system.